Our popular Pasta Station
Best Pasta Station in Miami
Call us now:  
(305) 351-3041
We specialize in Pasta Stations and Paellas cooked live at your events. Whether it is a business, Wedding, or personal event, we offer catering services in Miami and South Florida to assist you with qualified and capable staff to make your events unforgettable and successful.
Affordable catering cooked at your event.
We believe that Professional and high-quality services do not have to hurt your budget. This is why we do our best to offer a state-of-the-art service at the lowest possible prices.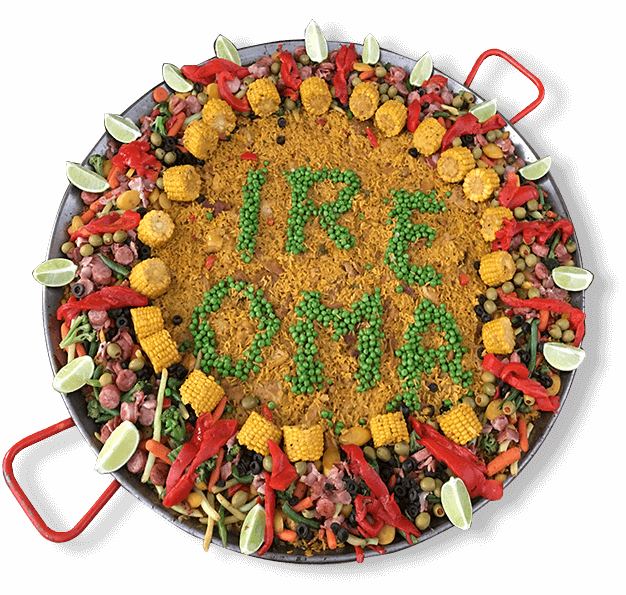 " I called many catering companies to know about their services, and Party Mix were the only ones that explained everything in detail. Their customer service is great. I felt comfortable doing business with them. So far I am very happy with their services. I highly recommend Party Mix for your next event. Thank you Angel for being so patient and giving me suggestions."
Vivian M
" From the moment we spoke on the phone, Chef Angelo @PartyMix_catering, was very friendly and professional and kept his word about matching the competition. He arrived on time the day of the event and the paella was delicious and the presentation was very nice. Thank you very much for being so kind and professional. Will definitely recommend.."
Glorymar Rosa
" Great paella and great service! The staff was very attentive and created a beautiful work of art for our guests, delicious too!"
Monster Displays