Try our popular pasta station, made from fresh handpicked ingredients by our Chefs. Enhance your event by having a delicious station and choose from meats, sauces, cheese plus a great variety of our tasty toppings to create the perfect mouthwatering pasta.
Service Includes All this + Chef
Minimum: 20 guests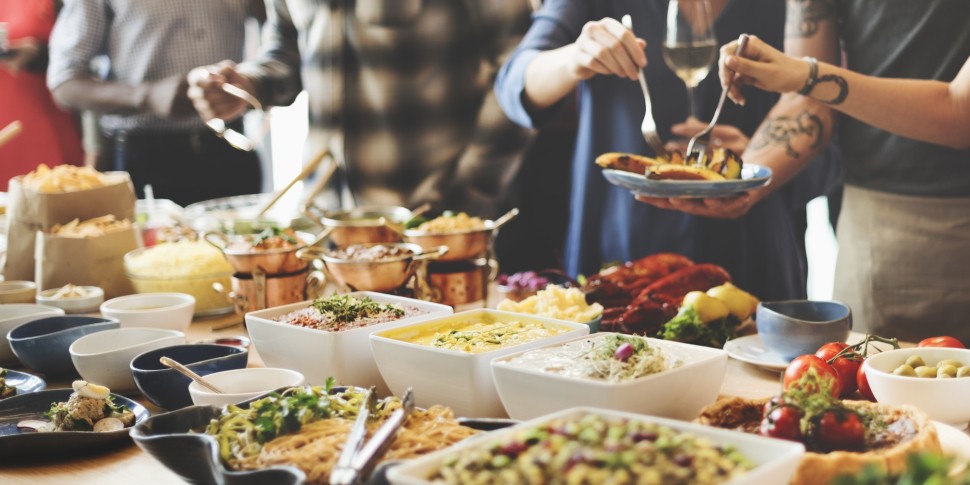 SERVICE INCLUDES CESAR SALAD AND BREAD.
♦

Pastas
Spaghetti
Fettuccine
Penne
(or any other you like)
♦

Meats
Ham
Bacon
Shrimp
Chicken
Meatballs
♦

Toppings
Olive
Sun-dried Tomatoes
Mushrooms
Spinach
Assorted Fresh Herbs
Mix Vegetable
Onions
Green Peas
 Prices per guest for the full Service
 

| GUEST SIZE | PRICE |
| --- | --- |
| 20 PEOPLE | $450 |
| 30 PEOPLE | $550 |
| 40 PEOPLE | $650 |
| 50 PEOPLE | $750 |
| 60 PEOPLE | $850 |
| 70 PEOPLE | $950 |