Beautifully presented Charcuterie stations that contain a multiple cured meats, imported cheeses, dried fruits, crackers, baguette and artesian breads, Jelly and jam, Olives, Nuts, seasonal fruits etc. Presented on our boards by one of our Master Chefs
    $15 per guest
      (Minimum of 30 guests )
Our charcuterie stations come with all serving utensils, table, and table cloth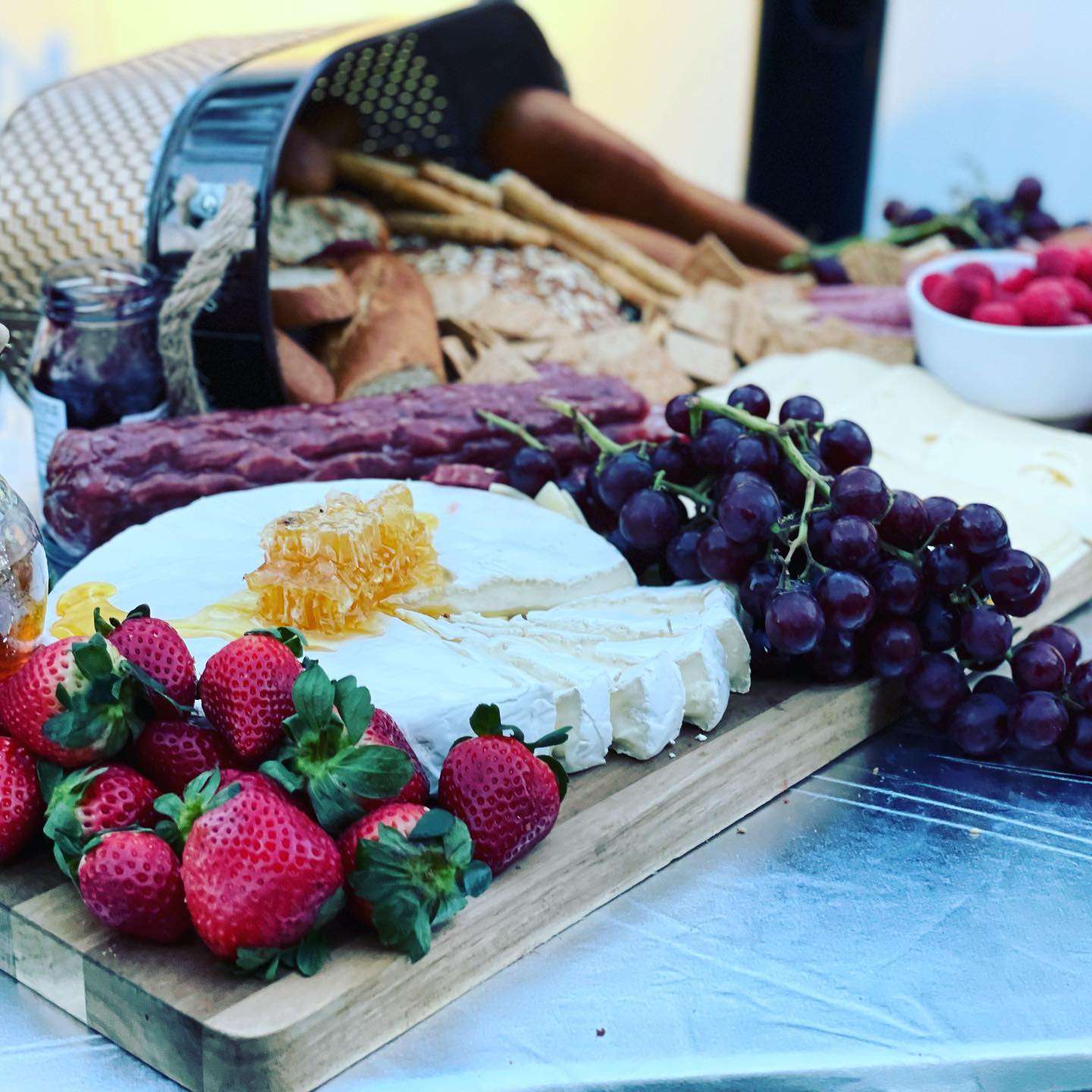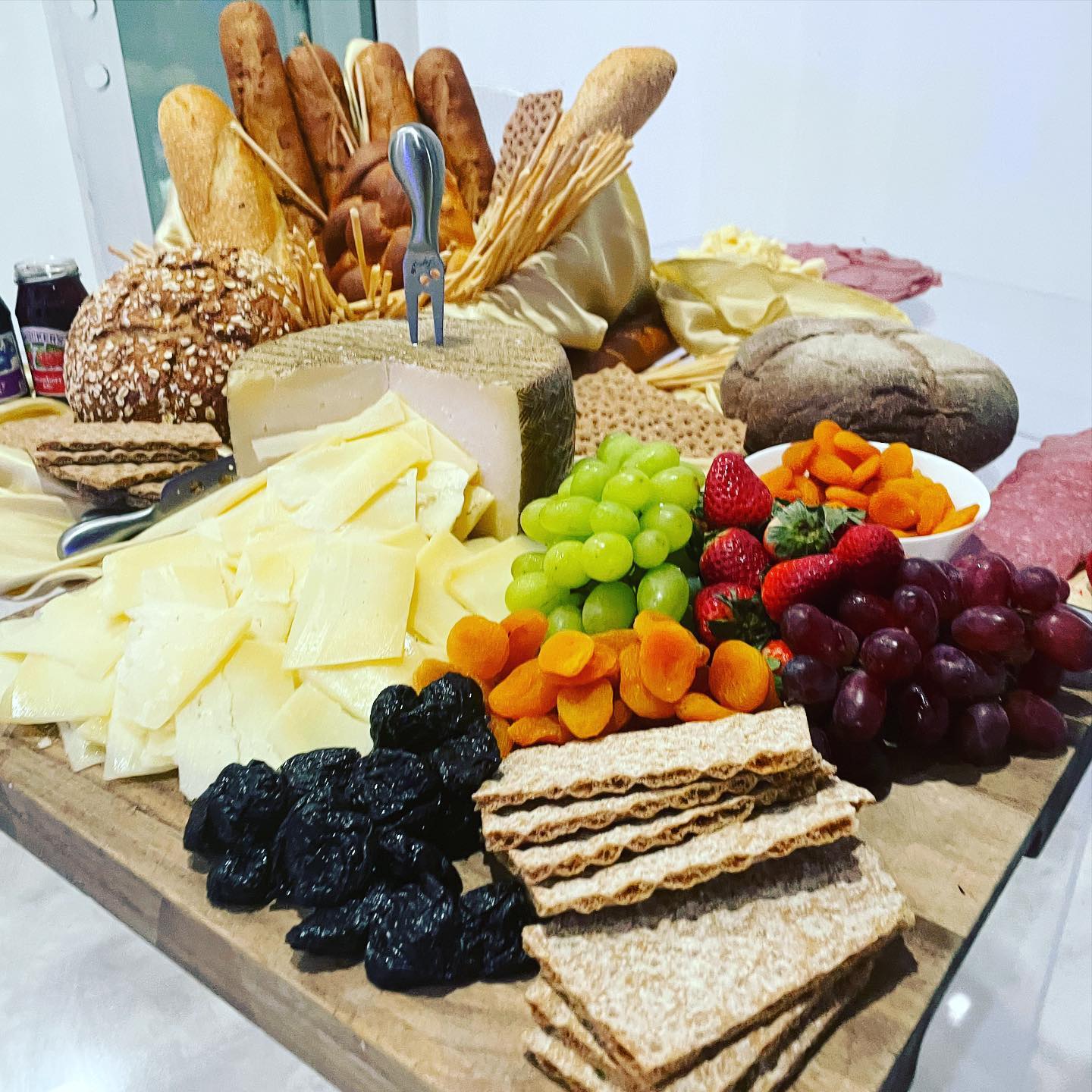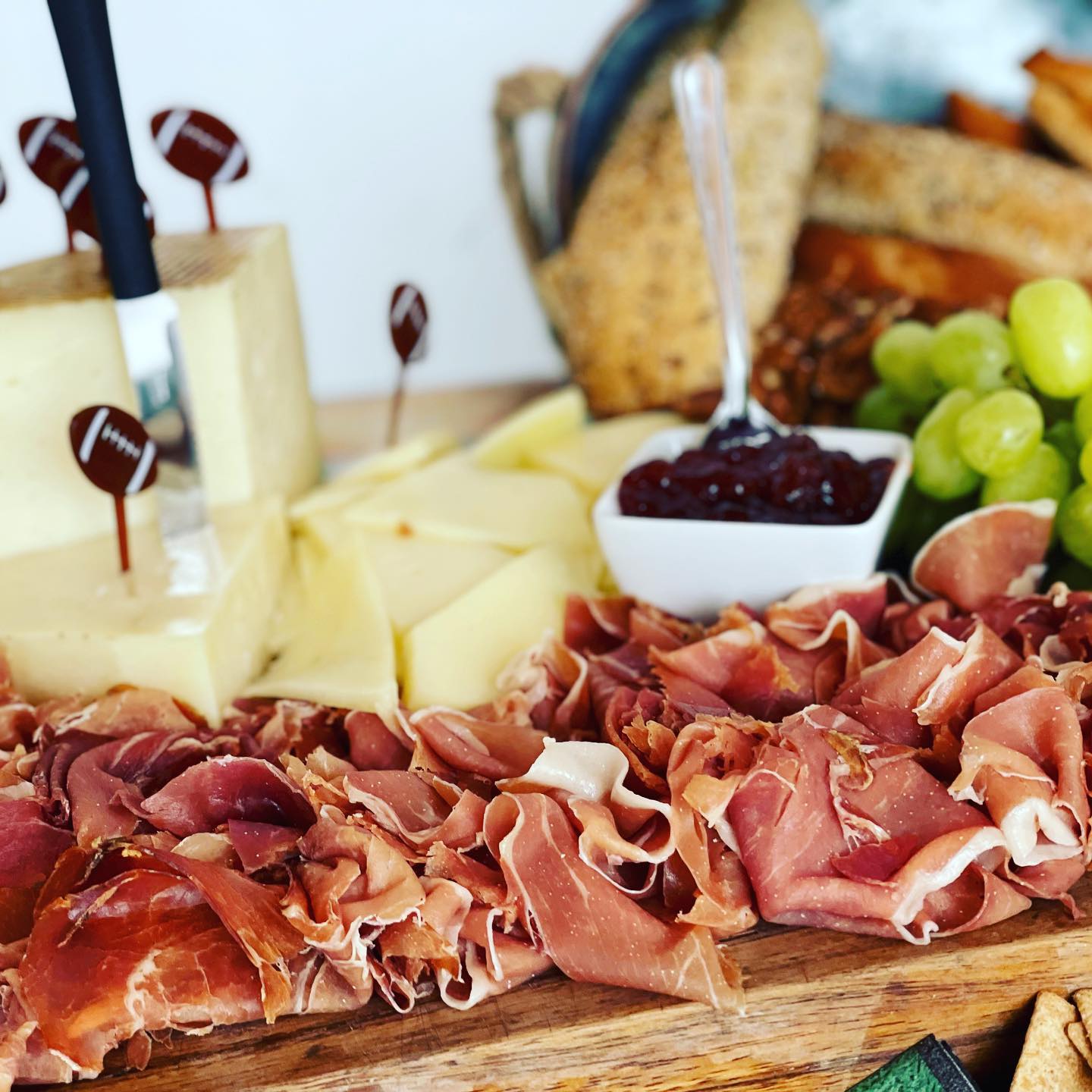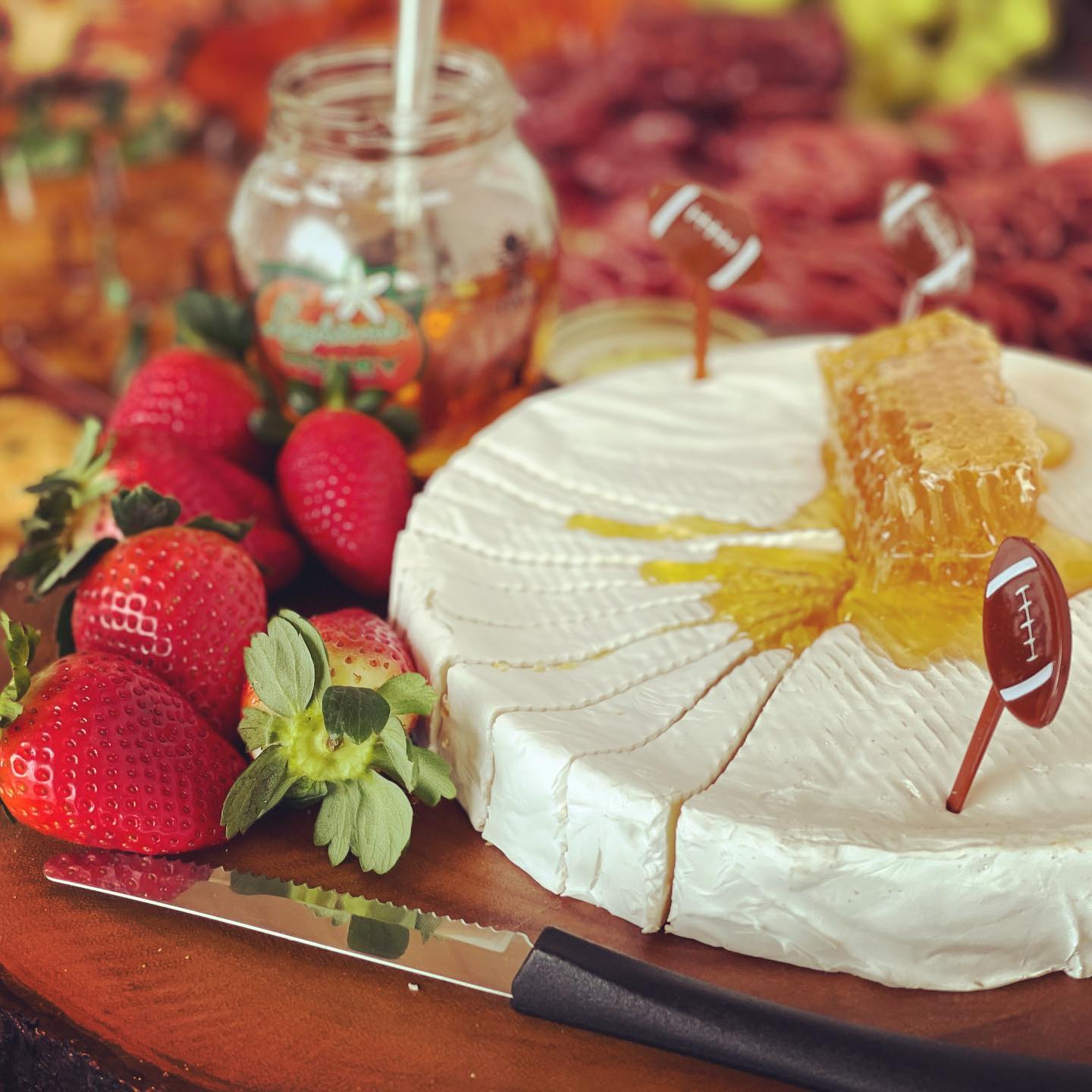 Kick-off your event feast with some of our exquisite appetizers. Different options are available for your venue. we will be passing the appetizers for 1 Hour or presenting them on a beautiful station.
How does it work?.. I'm glad you ask!..
We have two main Packages, our Silver Appetizers, and our Gold ones, you will simply choose 4 appetizers you like from our silver group, and add any individual appetizer if needed from the Gold group.
Not sure what to go for? Call us and we can help you out. :  561-939-9409.
 Silver Appetizers Stations
Choose 4 from our Regular Appetizers
TROPICAL CEVICHE 
Guests 30       $390
Guests 40       $490
Guests 50       $530
Guests 60       $600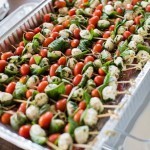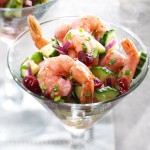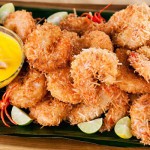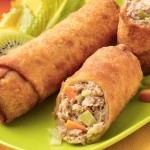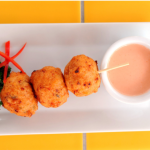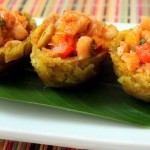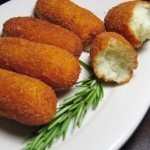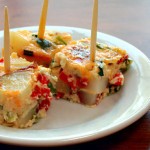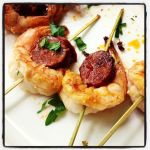 Shrimp Skewers 
Guests 30       $85
Guests 40       $100
Guests 50       $110
Guests 50+      Call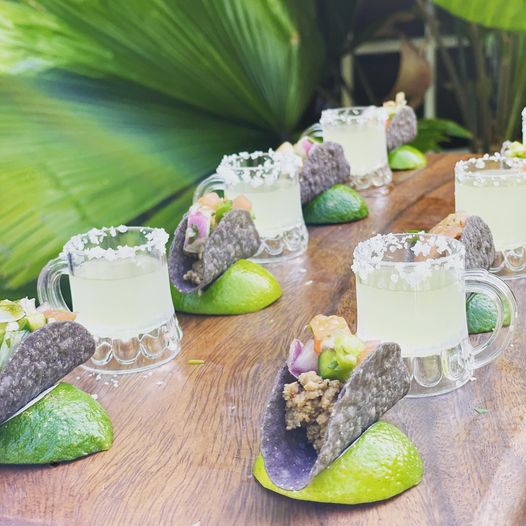 Mini Tacos
Guests 30       $150
Guests 40       $180
Guests 50       $220
Guests 50+      Call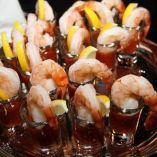 Shrimp Cocktail
Guests 30       $100
Guests 40       $120
Guests 50       $150
Guests 50+      Call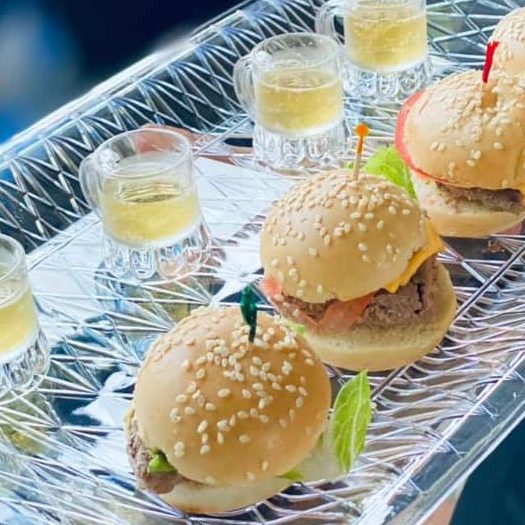 Mini Burgers
Guests 30       $150
Guests 40       $180
Guests 50       $200
Guests 50+      Call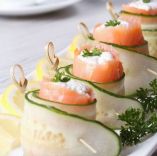 Salmon Skewers 
Guests 30       $90
Guests 40       $110
Guests 50       $120
Guests 50+      Call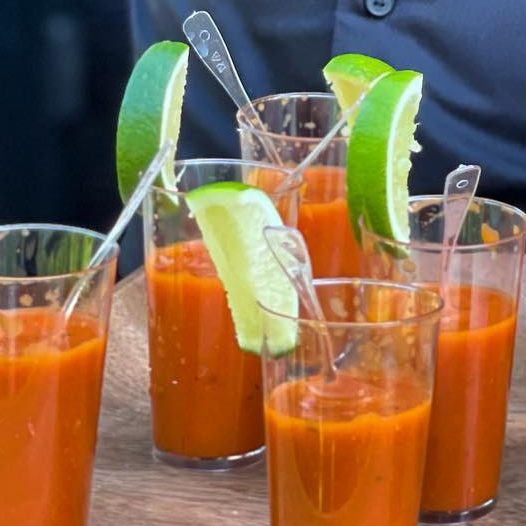 Mini Tomatoes Soup
Guests 30       $105
Guests 40       $128
Guests 50       $150
Guests 50+      Call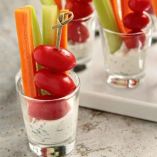 Miss Vegi  
Guests 30       $75
Guests 40       $85
Guests 50       $95
Guests 50+      Call